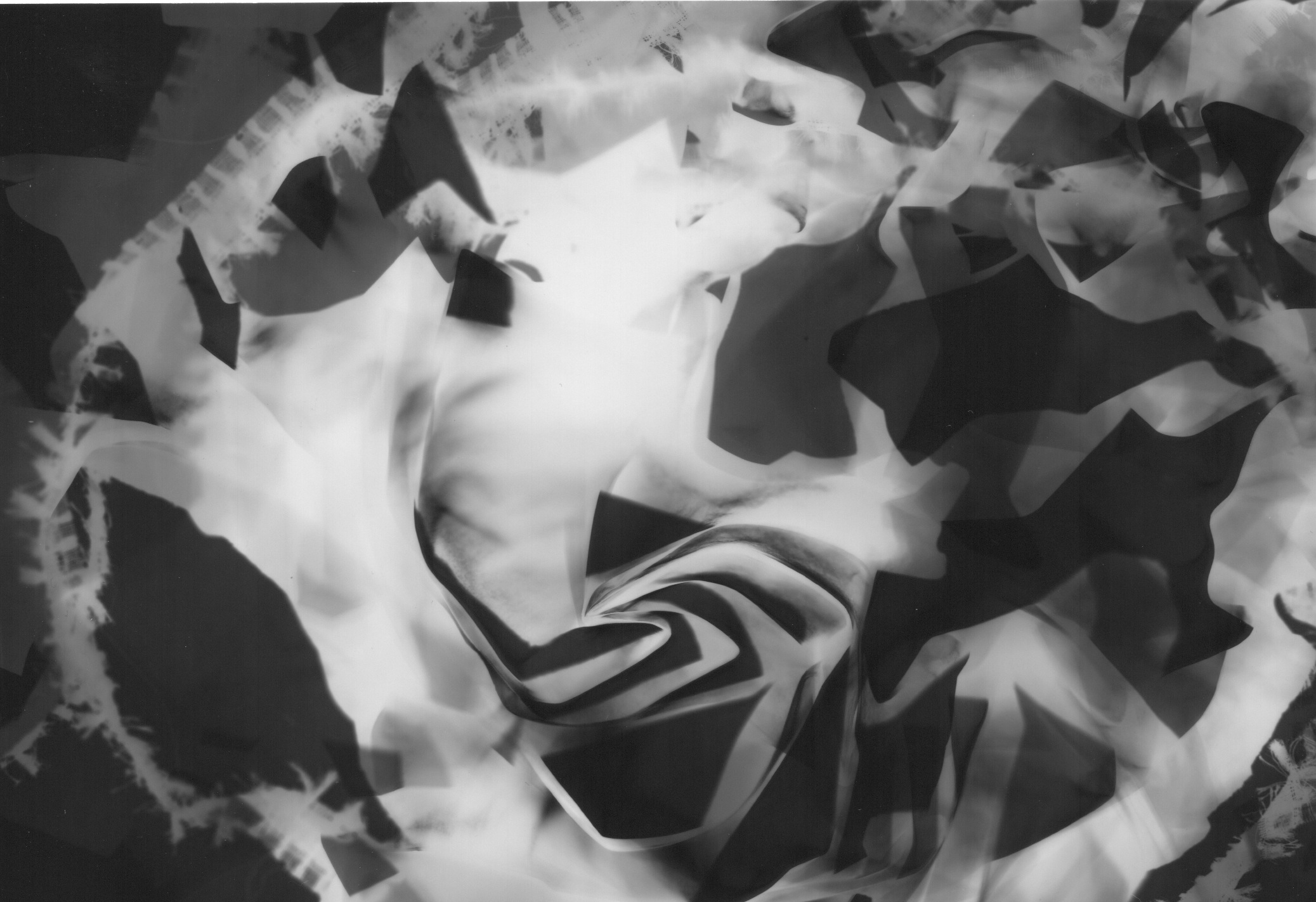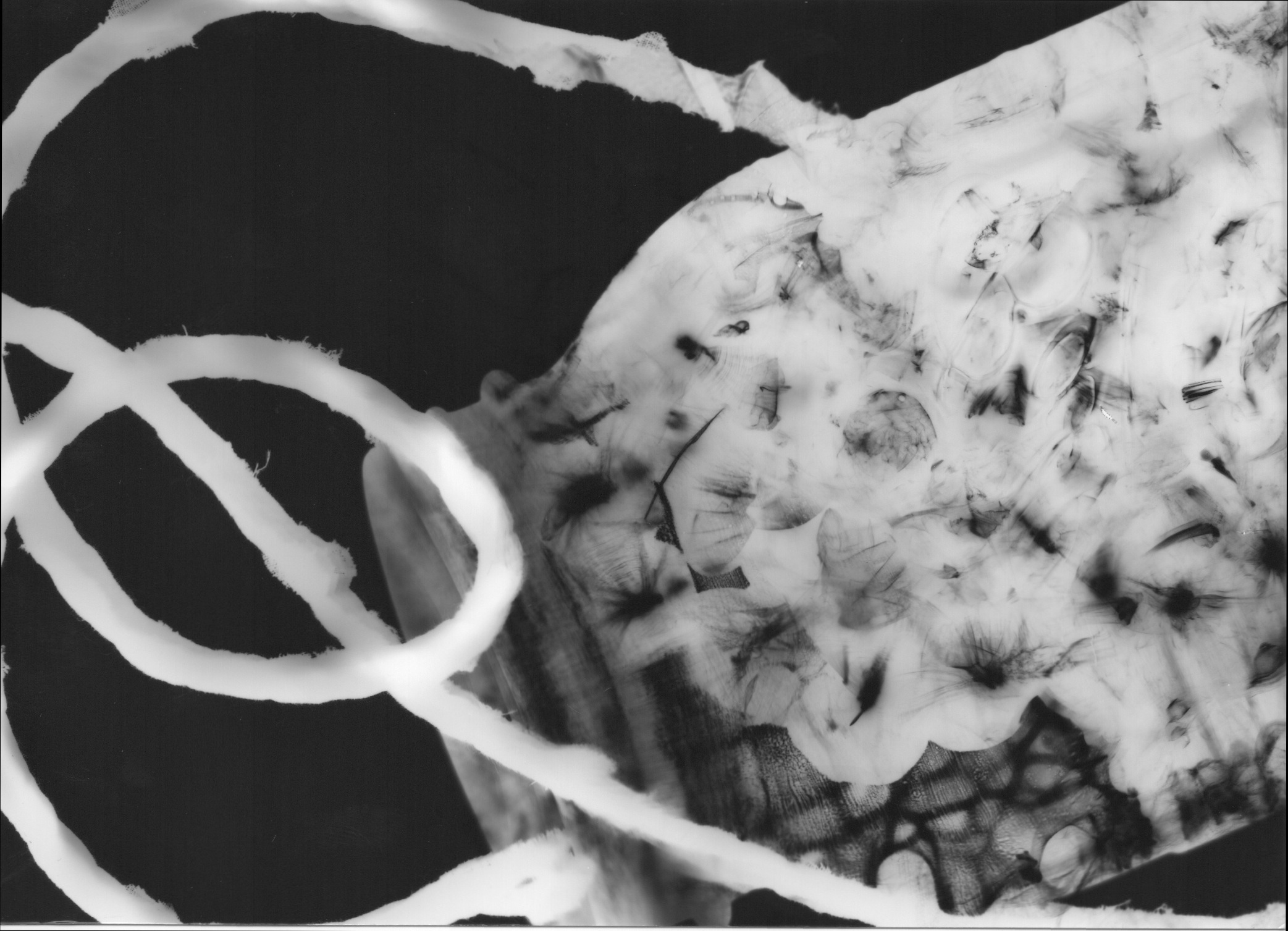 Light and Form
These early projects explore how to create compositions. Students examine positive and negative space, and how to be selective and subtractive with content. In parallel, short class exercises build knowledge in technical craft. In subsequent projects, manual operation of the camera is required, and they are challenged to combine techniques of visual composition and technical craft.
These projects included a photogram workshop in the traditional darkroom, and primarily compositional assignments isolating use of line, form, repetition, and finding value through light and shadow.
The Poetics of Space (and Place)
This project asked students to investigate space photographically, and create a visual portraits that express the essence of a particular place.
People and the Social Landscape
In this section students were given options between a social documentary style project or an imaginative 'mise en scene'.
Multiplicity
The final culminating project in the class introduced the possibilities of visual storytelling. Options included book-layout, diptychs or triptychs, or, multi-image layering.